Champions Choose Senneker Performance
With more than 25 years in motorsports racing, Senneker Performance
is trusted by many stars of the past, present and future.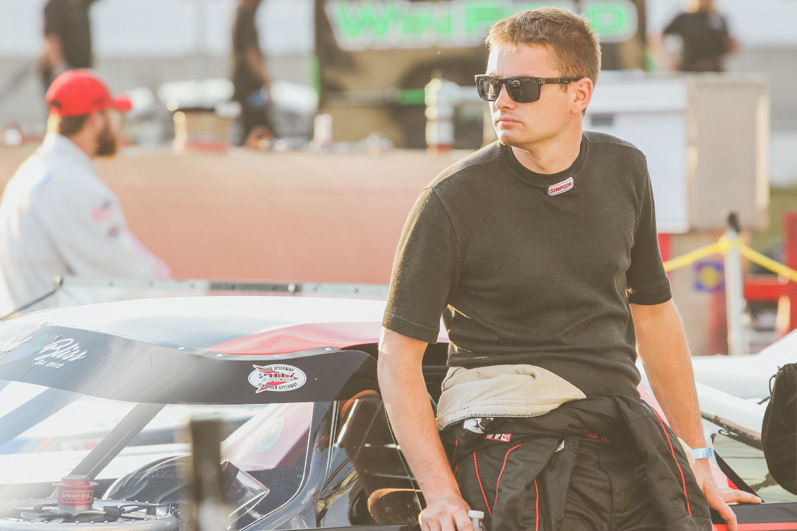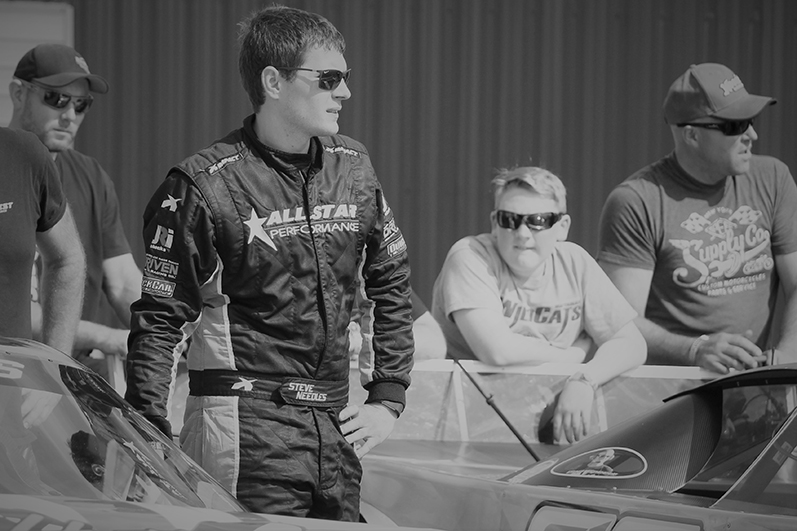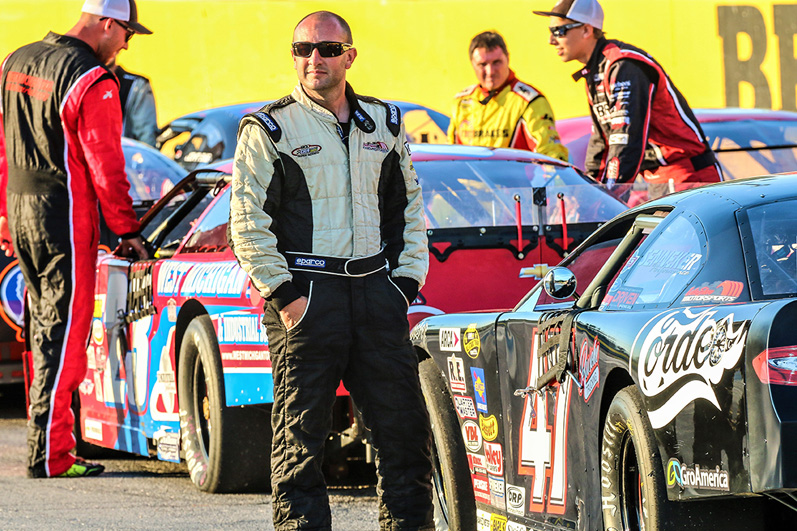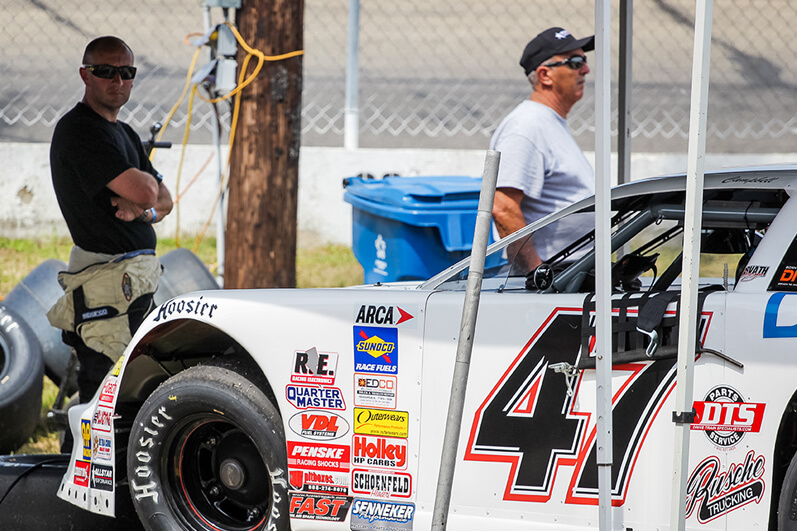 Our customer racecars are directly modeled off race proven technology.  Owner, Terry Senneker is continuously pushing the envelope of the latest suspension technology through his outlaw and template racing experience.
This gives Senneker Performance the advantage of witnessing first-hand what our customers are experiencing behind the wheel and in the shop while working on their cars.  "We try to keep it simple." says Terry.  "Our main objective is to make the cars fast on the track and easy to work on in the shop.  We are continuously working on testing the things that will help keep our customers in victory lane."
A racecar chassis is the foundation on which races are won or lost.  Senneker Performance utilizes the latest in engineering and material technology to design our chassis. Our chassis are engineered with a simple, strong and lightweight design, while maintaining driver safety as our top priority.  Senneker chassis are also proven to be among the winningest in recent years with over 100 customer victories since 2008.

Not in the market for a new chassis?  No problem.  Senneker Performance reworks and repairs any make of chassis.  With option from a new chassis to a front and/or rear clip with suspension, Senneker Performance is your source for improving your racecar's foundation.